About us
Welcome to antivirusreviews.com, your ultimate destination for comprehensive and unbiased insights into the world of antivirus software and cybersecurity products. We're dedicated to providing accurate, up-to-date, and trustworthy reviews, comparisons, and guides related to antivirus software and cybersecurity products. Our team of experts rigorously tests and evaluates various products, ensuring that our readers receive impartial insights based on real-world experiences
Our Mission And Vision
Our mission is to empower individuals and businesses with the knowledge they need to make informed decisions about their digital security.
We aim to be the go-to resource for anyone seeking reliable information about antivirus solutions, cybersecurity products, and services. We aim to simplify complex concepts, decode technical jargon, and guide our readers toward effective solutions that protect their digital assets.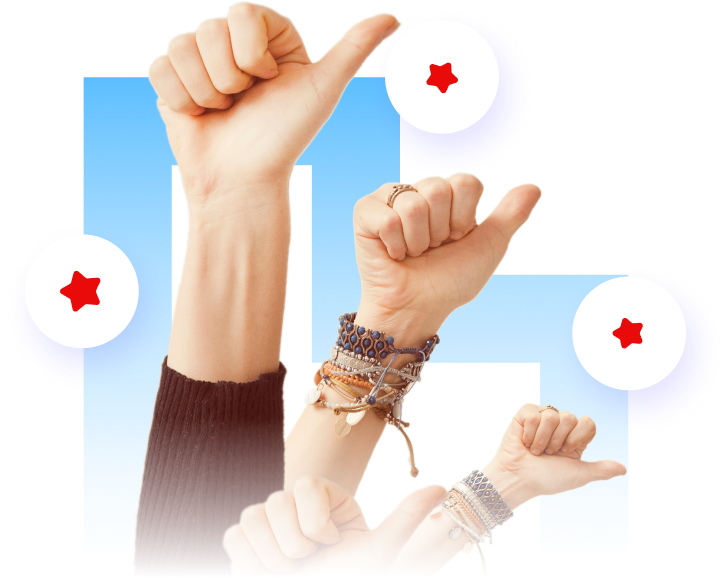 Expertise and Authority
At antivirusreviews.com, our content is a culmination of expertise and authority in the realm of cybersecurity. Our dedicated team of seasoned professionals and experts brings together a wealth of knowledge and real-world experience, ensuring that every piece of content we produce is meticulously researched, accurate, and trustworthy.
Review Process
Your security is our priority, and our reviews are a testament to our commitment
At AntivirusReviews.com, we take the responsibility of evaluating cybersecurity products seriously. Our review process is designed to provide you with reliable and unbiased insights, helping you navigate the complex world of antivirus solutions with clarity and confidence.
Thorough Testing:

Our experts conduct rigorous testing of each antivirus software and cybersecurity product in real-world scenarios. We assess features, performance, ease of use, and overall effectiveness to offer a comprehensive evaluation.

Objective Evaluation:

Our reviews are entirely unbiased. We do not accept sponsorships or endorsements, ensuring that our assessments remain free from external influences. Our sole focus is on delivering accurate information to our readers.

Data-Driven Comparisons:

We analyze data gathered from various sources, including user feedback, independent testing labs, and our own hands-on experiences. This data-driven approach enables us to provide detailed comparisons that highlight strengths and weaknesses.

Transparency and Clarity:

We present our findings transparently, using clear language that demystifies technical jargon. Our goal is to empower you with the knowledge needed to select the right antivirus solution for your unique needs.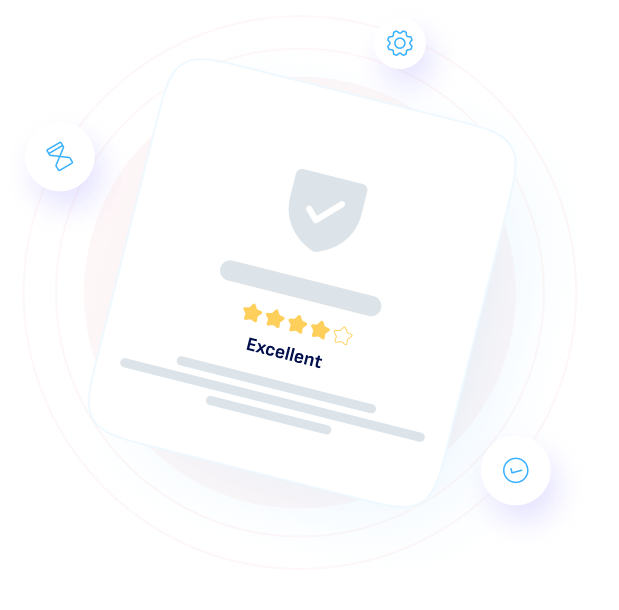 01
Unbiased Approach
We pride ourselves on providing unbiased reviews that are free from any external influences. Our team of experts conducts thorough evaluations of antivirus and online security solutions, ensuring that our recommendations are based solely on merit and effectiveness.
02
Methodology
Our review process is transparent and well-defined. We follow a rigorous methodology that includes testing various antivirus software, analyzing their features, performance, user interface, impact on system resources, and their ability to combat evolving cyber threats.
03
Independence
We are an independent platform and have no affiliations with specific antivirus vendors or software providers. This independence allows us to maintain objectivity and prioritize the interests of our readers, empowering them to make informed decisions about their cybersecurity needs.
04
Expertise
Our team consists of cybersecurity professionals and tech enthusiasts who possess in-depth knowledge and expertise in the field. They stay up to date with the latest industry trends, emerging threats, and advancements in antivirus technology, ensuring that our reviews are current, relevant, and reliable.
Meet The Team
Get to know the dedicated experts behind antivirusreviews.com - the team committed to your digital security
get in touch
career
We are alway looking to hire experts on cybersecurity. Send us your CV at